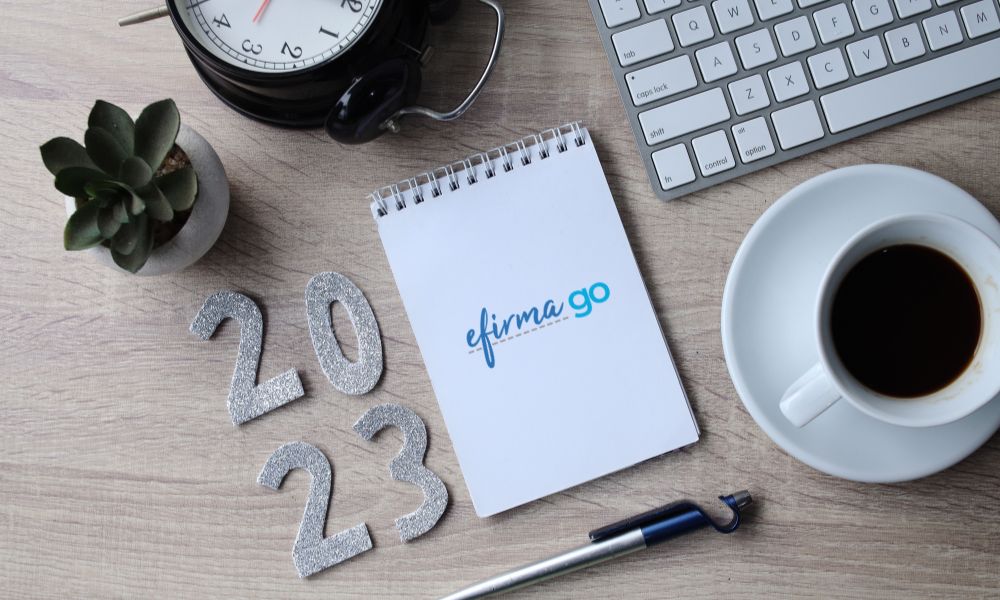 The electronic signature in 2023
Now that 2022 is coming to an end and we are all making good resolutions and reviewing the year that passed, it is time to be proud of what we have done this year. We are also going to show you some implementations of the ones we will do in our electronic signature in 2023 and, besides… very soon.
What happened with efirma GO in 2022?
2022 has been for efirma GO the year of the definitive takeoff of our electronic signature tool. We have been close to our customers, listening to their needs and implementing new functionalities and services to make efirma GO the reference software in Spanish for digital signatures. More and more companies are improving the process of signing their documents and more software is already integrated efirma GO through Electronic signature API. Among the improvements we have implemented in efirma GO during this 2022 we want to highlight the following: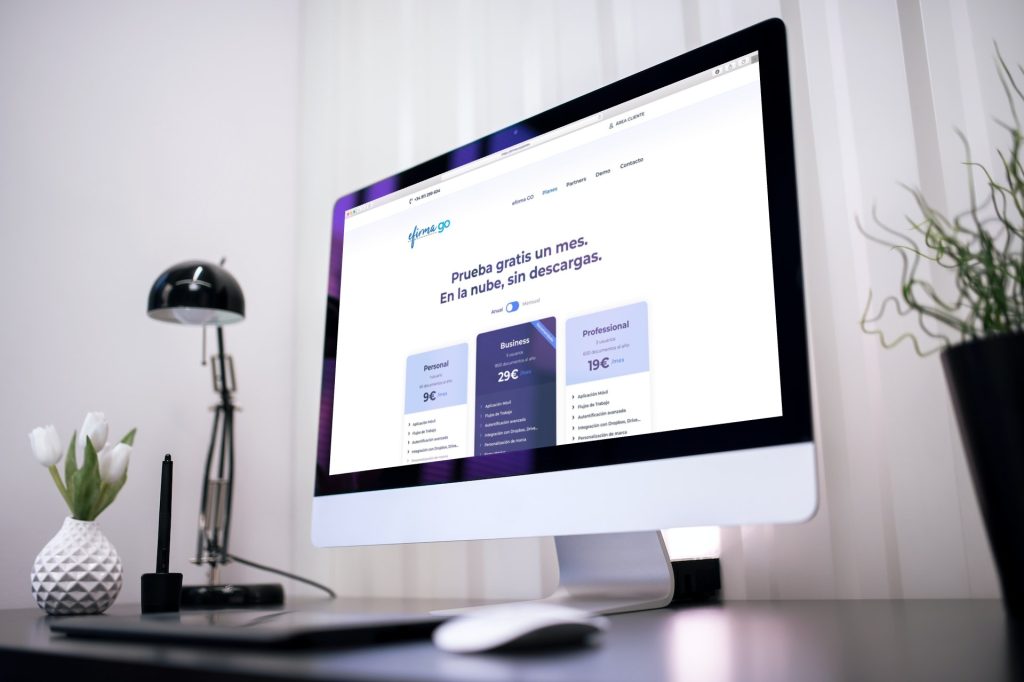 Form Fields: With them, the issuer can define optional and/or mandatory fields that can be filled in by the recipient to fill in before the document is signed.
Self-filling fields: fields are defined with which when uploading the document they will be automatically filled with the data indicated in the recipient's file.
Improvements in the design and usability of our interface to make it more intuitive and simple for all users.
Inclusion of QR in the signatory screen on Desktop for the signature from the mobile.
Improved information and help documentation, as well as API documentation.
Mass publication of documents pending to be sent.
Management and purchase of SMS from the platform.
Mailing lists for sending the same document to multiple signatories individually.
Two-step verification.
Uploading of non-PDF documents from Google Drive
Document templates, in order to automate the creation of repetitive documents with form and editable fields.
We launched our new website.
The list is much longer, but we only want to record some of the new features that we have implemented thanks to the improvements proposed by our customers, but that's not all...
efirma GO in 2023.
But this does not stop and already with him 2023 here, we have many news that will be very soon on your desktop or application efirma GO. We are a national company, just like our parent company Microdata Software, and thanks to our more than 30 years of experience and our daily work in the labor, accounting, regulatory and internal management sectors, we are able to understand the needs of our clients and implement them to increase the productivity of companies, reduce their process times and make offices more profitable, sustainable and efficient places. For this reason, this year (and also very soon) we are going to launch the following functionalities:
Languages ​​in electronic signature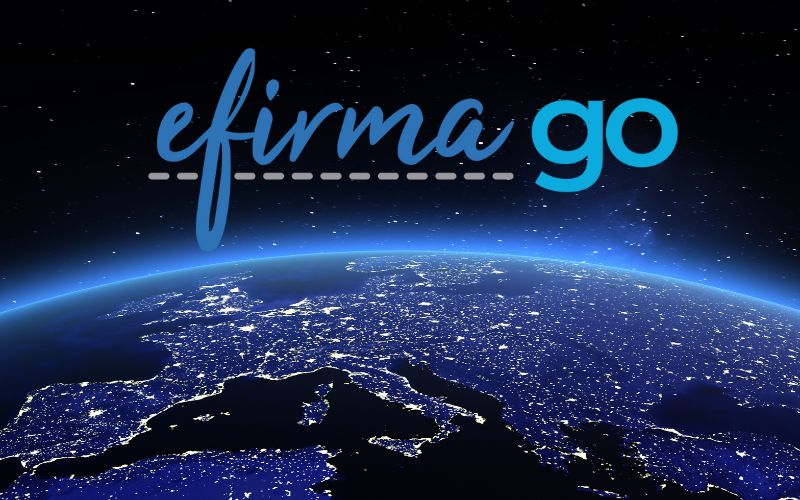 efirma GO It is valid throughout the territory of the European Union, based on compliance with the EU eIDAS regulation and many of our clients have recipients throughout Europe. For this reason, it is necessary that they can issue all the signature documentation in the different languages. In the next update of efirma GO, it will now be available for the signature recipients to receive all the communication derived from the sending of the document in English, Portuguese and Catalan. In the following updates, new languages ​​will be added until completing the range of languages ​​that make up the spectrum of the European Union.
Signature in face-to-face device
There are many clients who have asked us to be able to use efirma GO, in person on a tablet or any other device. The signature "at the counter" is one of the most anticipated functions by customers who have to issue documentation to sign in a face-to-face environment. We are now in a position to confirm that very soon this functionality will be available to all customers, at no extra cost, with different configuration options and complying with all current legislation in relation to electronic signature.
Envelopes (Sending several documents in the same process)
Another of the important functions that will be implemented this year is the possibility of sending several documents in the same shipment, without having to merge the PDFs and maintaining the same legal conditions and the signature certificate. This will save time in processes and significantly merge the delivery to the recipients of the documents.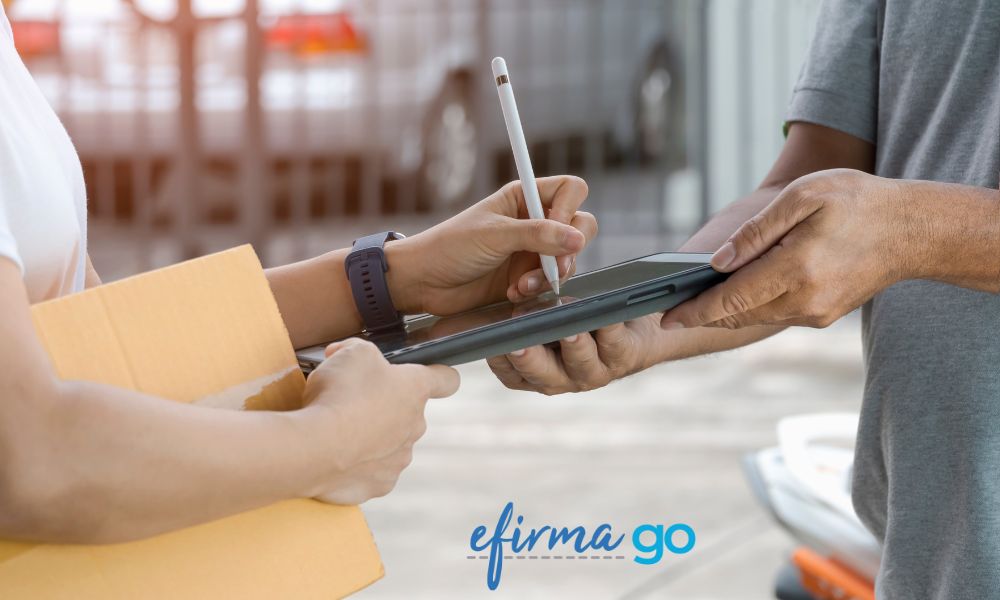 Free API for all our clients
We incorporate access to the API for all our clients regardless of the plan they contract. If you need integration with your software and even want to be a partner of efirma GO, we provide you with an API key and all the necessary documentation to carry out the integration of the electronic signature process with your usual program.
In short, this 2023 we renew our commitment to our customers, to those who are and to those who are to come. We are committed to increasing the productivity of our customers. We are constantly looking for new ways to improve our services and processes, and we are willing to work closely with our clients to understand their needs and challenges.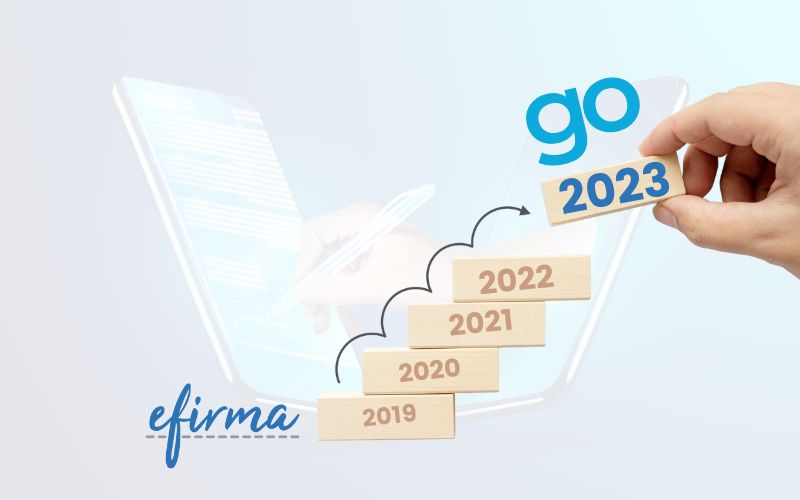 Our goal is to be a company that is accessible and offers real value to our customers. To accomplish this, we strive to provide tools and resources that enable them to work more efficiently and effectively. Additionally, our support team is committed to being available to answer any questions and provide exceptional support at any time. We are committed to customer satisfaction and are always looking for ways to improve our services to meet your needs. Do not doubt Request a demostration with a manager that will show you how to get the most out of it.