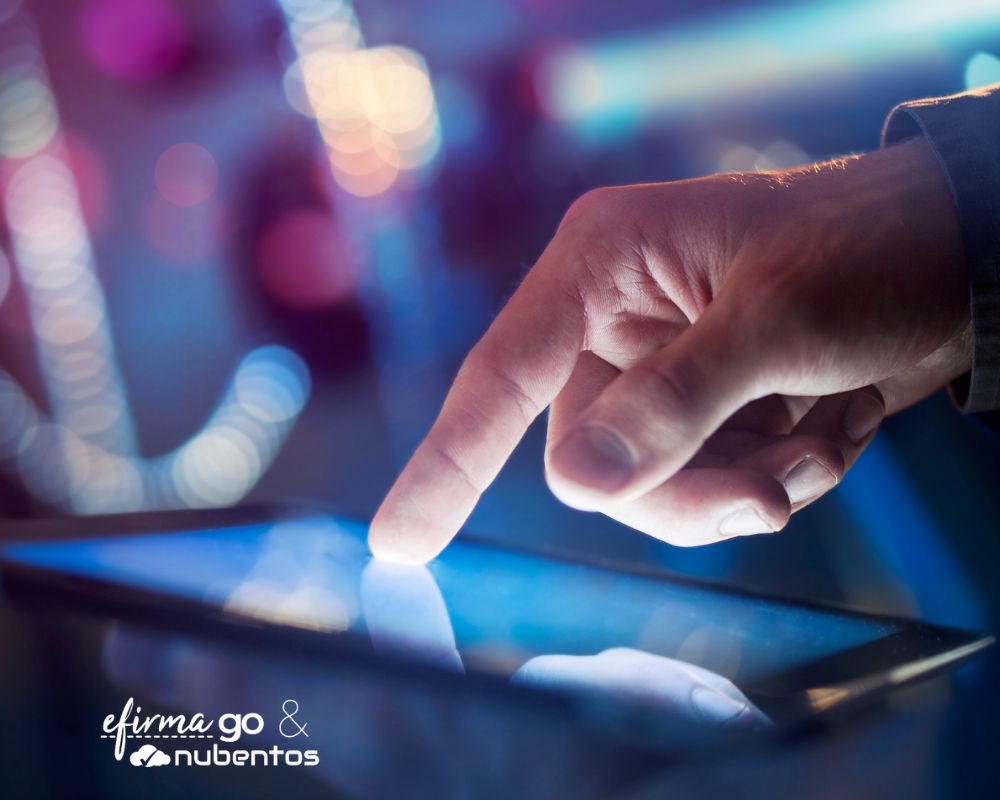 Electronic signature API in Digital Health
efirma GO and Nubentos have reached a collaboration agreement to promote the implementation of the digital signature in the Health sector, in such a way that the API of efirma GO It is already available and published in the ecosystem of solutions linked to Digital Health in the Nubentos API Store.
Nubentos is the world's largest catalog of APIs for digital health and where you can find the APIs of the best innovations in the health sector. Integrate the A'sDigital Health PIs through the Nubentos API Store It allows unifying the integration environment and tools, optimizing development time and costs, being able to test APIs without time limits and compare different providers in a single environment without developing any code.
It is possible to monitor the use of integrations to optimize costs. Using Nubentos as your integration channel for Digital Health only has advantages.
"The efirmaGO signature solution is easy to integrate and covers all the legal requirements that this type of service must meet." Comment Manuel Morales, CEO and Co-Founder of Nubentos. "We are delighted to have a partner like Microdata and its electronic signature solution in our portfolio. It represents a very important reinforcement for a relevant use case in the Health sector and in other sectors. "
From efirma GO, we are very happy to be able to present this integration and be available through the Nubentos website as a facilitator of digital signature services for developers in the digital health sector, giving an unbeatable price-performance ratio and full legal protection for the Eidas Regulation of the European Union.